Ask Away: The Answer You Deserve
Want Advice?: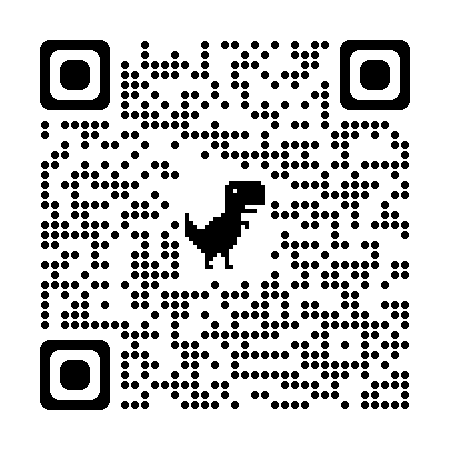 Hey Bobcats!  It's your new advisers Dibble, Dash, and Dot here to help!  If you want advice, click the link or scan the QR code and submit your problem today! 
Hello TMS Times!
My cats have been really weird lately. I'll pet him but the next thing I know he starts biting me. It's annoying cause now I'm covered in cat scratches. I need help and I don't know what to do. – a person being bullied by their cat 🐱
Maybe your cat doesn't like you, just get a new cat!  Problem solved! -Dibble
There could be multiple reasons why he's doing that; he could be saying that he doesn't want to be a pet anymore or perhaps this is just his way of communicating etc. Either way, you can definitely train your cat to not do that (you can probably find some pointers online. -Dot
Dear Ask Away,
Ideas for a fun outing with friends? I don't know what to do
– Anonymous 
Anonymous
There are many fun things to do in Temecula, going to an escape room is one of them, bowling and the arcade at Round One is time filling and fun too! There are many smaller things you can do too!  Go get frozen yogurt, paint pottery at Vail Ranch, and shopping at the mall are only a bit of what you can do in Temecula, the possibilities are endless!  -Dash
Ask Away,
What book should I read?
– A Tired Bookworm
There are a lot of books in the world, just go look on a bookshelf! I think you'll like ones with a lot of pictures 🙂 -Dibble 
A few good books I recommend are Percy Jackson and Harry Potter, any grade level will enjoy it.  For sixth-graders Wings of Fire, either the graphic novel or just the normal chapter book (I agree) and When You Reach Me. -Dot.  For seventh and eighth grade, I would recommend Hunger Games, Divergent, and Hour Of The Bees are all good books! -Dash