Best Trends of Spring 2022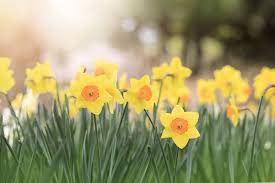 Light rain, flowers blooming, and warmer weather—spring is upon us!  With a new season comes new trending clothing, games, and websites. What's the newest fashion trend or top viewed website? This article will answer that question and many more. This is the top Spring trends of 2022.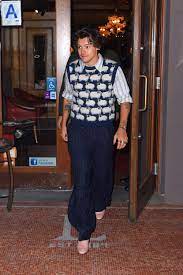 Clothing
Fashion trends are coming and going quickly as each season is passing. Now that Spring is on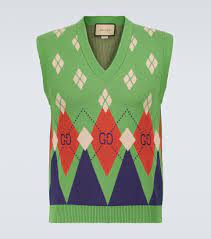 its way, new trends and looks are appearing from Instagram to top runways. One trend you've probably seen a lot of, whether around school or Instagram posts, are sweater vests. These aesthetically pleasing but also comfortable clothing pieces have grown in popularity, as is seen as an item in many people's closets. Luxury brands like Gucci, Louis Vuitton, and Prada have been making sweater vests as well. Even some of your favorite celebrities, including Harry Styles, have been wearing and bringing back the sweater vest trend. Coming in many different styles, colors, and patterns, sweater vests are a popular gender-neutral clothing choice for anyone.
Websites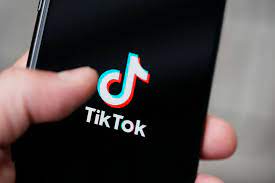 On average, there are 5.6 billion Google searches every day. This leads to websites, which before may have been unknown, are now trending worldwide with just a click. While the most viewed website is, unsurprisingly, Google, other websites are also growing in popularity. TikTok is a website that is growing in popularity everyday. TikTok, a global app where you make and create your own short videos, with anything from dancing to lip-syncing, has made many other different websites and songs popular. It's grown in popularity over the years and even topped Google and Facebook in most viewed websites for a while.                                                                 
Games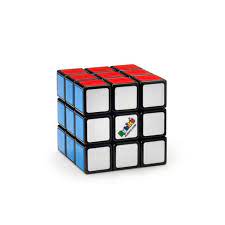 I'm sure you've seen this next craze around school these past couple of months—Rubix Cubes. Not only are there the original square Rubix Cube, but there are also star shaped triangles. This fun mind-game is making a comeback at school as kids are decorating and personalizing their cubes to their likings. People even have their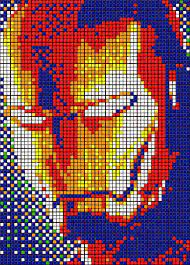 own techniques and different ways to solve the colorful squares. The objective: make it so every side has all 9 colored blocks the same color. For some, however, their objective is quite different. Some use tens to hundreds of these cubes to make different images, whether it's a logo or a celebrity, out of different color combinations.  Starting in 1980, this fun and creative mind-game is making a comeback after 40 years, in 2022.
With many different trends coming and going, it's always good to know what's going on right now. From websites and video games to board games and other activities, trending items come in many different varieties. So while some trends might not suit your personal style, there are always others that might spark a new favorite thing, whether it's a new rubix cube or a new item in your closet. Comment something that you want to make a comeback in 2022!