Spilling the Tea – Stranger Things 4 Details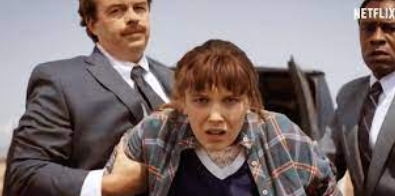 Spilling the Tea – Stranger Things Season 4 Details
It's official, Netflix has confirmed that season 4 of Stranger Things is coming out very soon! If you are a fan of this hit TV show, you know that the third season left lots of unanswered questions. But now that the fourth season is on its way, fans speculate what this new season is going to deliver. Most of the details of season 4 are still kept under wraps, but here's all we know about Stranger Things 4 right now.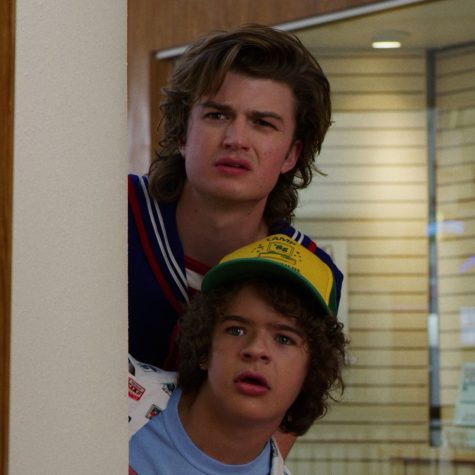 When It Premieres: 
This new season is going to come our way in two parts, Volume 1 and 2. This means there are going to be two release dates. Volume 1 premieres on May 27, 2022, and Volume 2 on July 1, 2022.
Trailers and Clips:
On Youtube, you can find the trailer for Stranger Things 4. In addition to that, Netflix also released a thirty-second sneak peek of the new season. Hopefully, soon they will post more clips of the new show. 

So what do you think about Stranger Things 4 coming out soon? What do you think this new season will hold? Tell us in the comments below!