New Sweet Treat Store Is Coming To Town – What Is It Going To Deliver?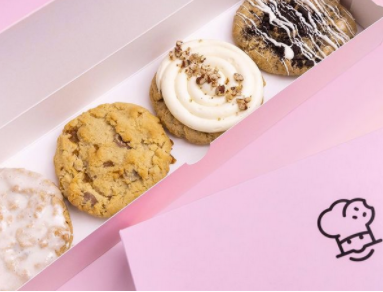 New Sweet Treat Store Is Coming to Town – What Is It Going To Deliver?
By: Reece Malan
Do you ever have a sweet tooth but don't know where to go? Not anymore because Crumbl Cookies is coming to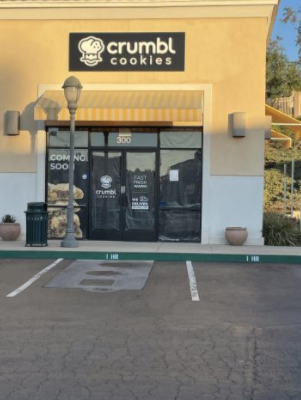 Temecula!
Crumbl Cookies is a bakery that first started in Logan, Utah in 2017. They grew in popularity for their outrageous flavors and the famous pink boxes the cookies come in. They have over 300 bakeries nationwide and their menu has something for everyone. Also, their menu changes every week based on the seasons and the holidays. And if that's not enough to satisfy your cravings, they also sell ice cream!
So when is this sweet-treat shop coming to Temecula? Well, the exact date is unknown but probably soon since they have already built the store. In addition to that, Crumbl Cookies is going to be located by Great Harvest. Right down the street from TMS. 
So what do you think about this new cookie store coming to Temecula? What is your favorite kind of cookie? Tell us in the comments!